Meet team that developed apps which was used by over million users. Yes million!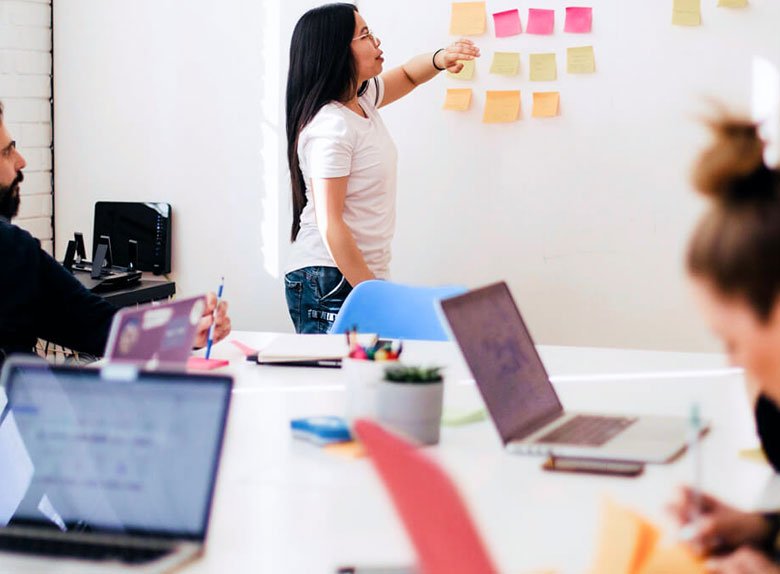 Our Pat
A Friendly team that have a one goal!
At RedLeaf Softs, we're not just another business; we're a passionate team of young minds dedicated to making a real impact. Customer satisfaction is our top priority, and we don't work for time pass or profit; we work for the sheer love of what we do and the desire to add genuine value to our customers' businesses and society at large.
We believe in creativity and enthusiasm as the driving forces behind our innovative solutions. Our commitment is unwavering, our solutions are tailored, and our goal is to leave a lasting, positive impact on your business and the world.
Choose RedLeaf Softs for a passionate, purpose-driven partner that's eager to bring creativity, innovation, and value to your endeavors.