Grow your Business & Customer Satisfaction with RedLeaf Softs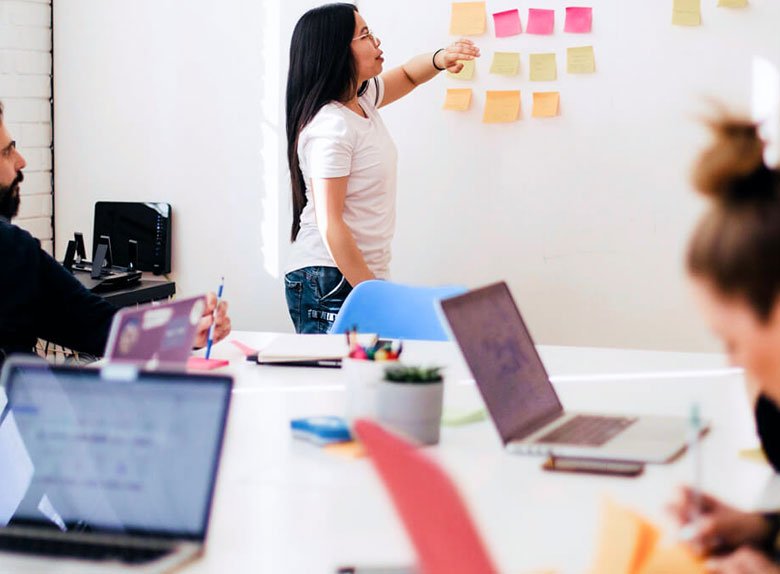 Our Pat
A Great Story Starts with a Friendly Team
We begin our journey in our college days during the year 2018 with our first product called "Battery Alert". From that point to now we grew step by step with a lot of expectations, and vision and still, the growth is moving up. Later that year we released a WhatsApp sticker app.
After a few months in 2019, we got our first outside project e-commerce app and completed that. In June we released MVP of Padasalai which included the Basic version of Nool. It got a lot of attention.
After a year in May 2020 re-designed nool. That got a lot of positive reviews and appreciation for the design. In 2020 December we officially registered as a Private Limited company.
Meanwhile, in 2021 we completed a lot of outside projects for clients. In September 2022 we introduced Kalam in Padasalai.