Wonder what we can do?
Crafted by us
Here are some of the applications that are developed by us so far.
Padasalai - An Education Suite
An Educational suite platform built with Flutter and Node.js




Learn More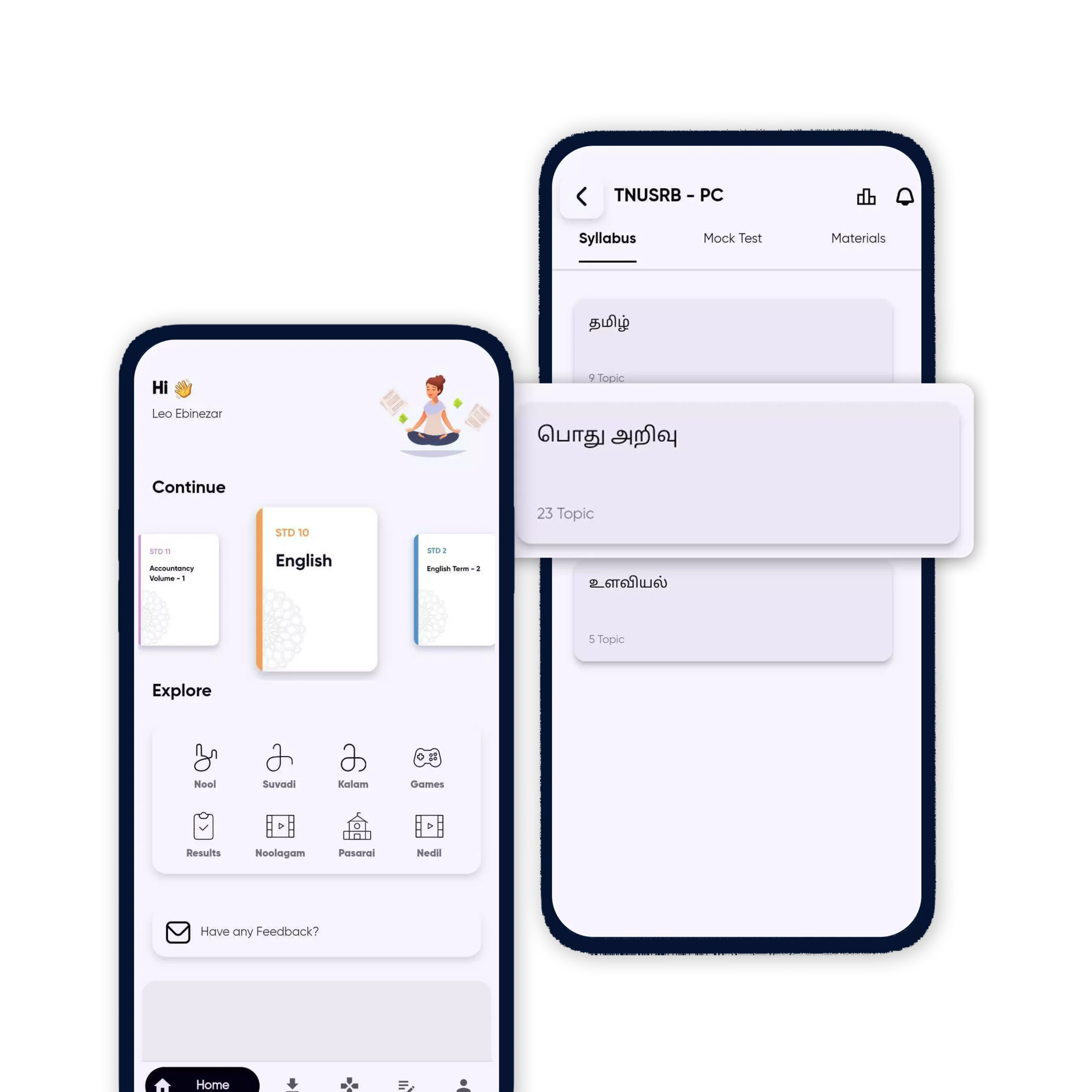 Want to digitize your business?
Want to move your business to the next level by digitalizing the process?
Schedule Meeting