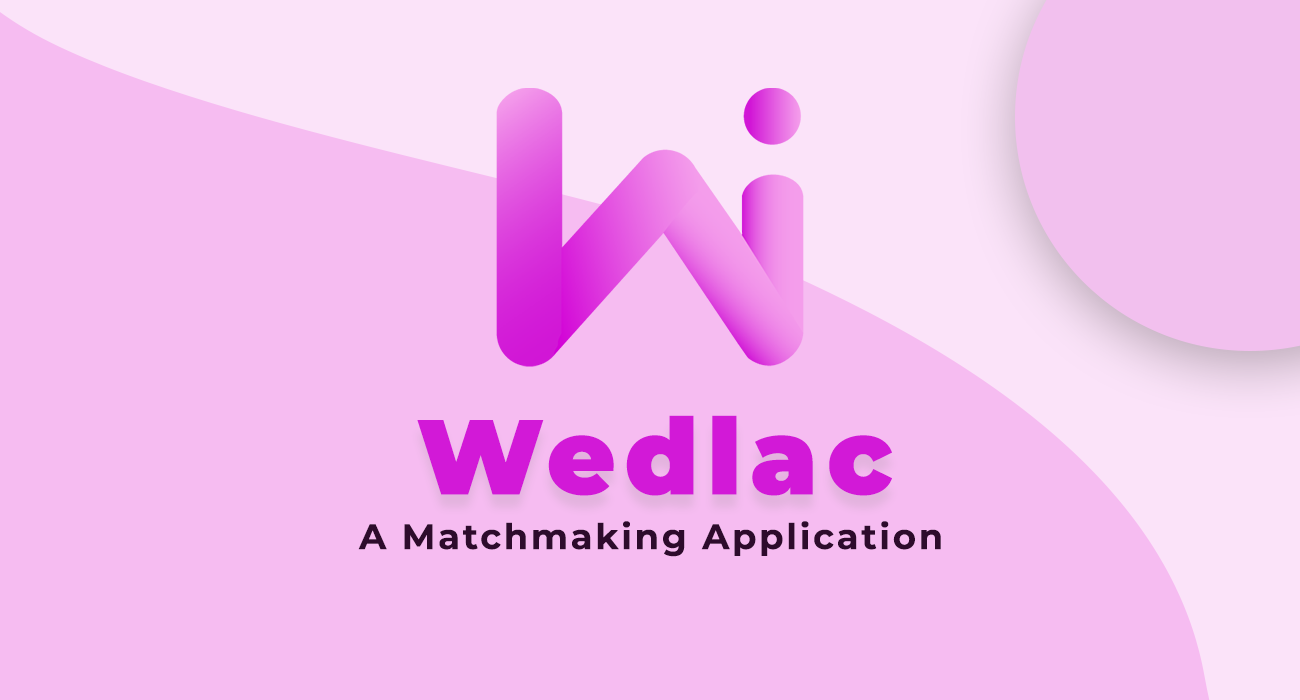 Matchmaking App
Wedlac - A Matchmaking Application
Android

Node.js

MongoDB

Firebase

Kotlin

Jetpack

Compose

Azure

DigitalOcean

GitHub Actions

PayTm

Jira
    Wedlac is a simple and qualified match-making app that has many latest technologies into it. We've deployed some technologies which you're excited to know. The quality of the product depends upon the quality of the raw materials used. If the raw materials and resources are fresh and healthy then the product developed from those resources also going to be nice. These same rules are followed in technical product development also. If we use the latest technology to develop a product then it will be a boon for the growth of both you and the community around you.
Wedlac App has more than 30 pages, here are the features in Wedlac App.
User Registration - 4 Stage

Chat

Preference

Basic Search

Advanced Search

Favorite User

Interest Request

User Verification

DP Protection

Secure Profile Page

Profile Privacy

Subscription

In-App Payment

Horoscope

Profile Views

Multi Language

Activity Notification

Account Management
Tech Stack
Android, Node.js, MongoDB
Project Type
Complex, Data Driven
Duration and Cost
6 Months and $10,000
Need Matrimony App?
Call us for fast support to this number.