A Suite of Educational Apps.
Padasalai - An Educational Suite
Flutter

Dart

Node.js

MongoDB

Firebase

Azure

GitHub Actions

Razorpay

Zepto Mail

SalesIQ

AdMob

Jira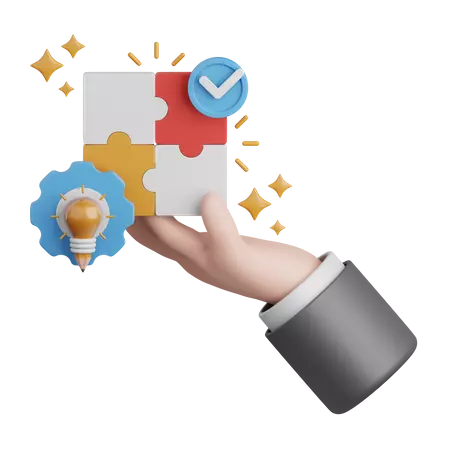 In today's digital world, access to educational resources has become necessary for students. However, not all students can afford expensive school books and guides, which often serve as crucial resources for learning. Moreover, the COVID-19 pandemic has made it difficult for students to continue their studies in traditional classrooms, resulting in a surge in demand for online educational resources.
Therefore, there is a pressing need for an educational app that provides free-of-cost access to school books and guides, which can be used by students and aspirants during the pandemic and beyond.
    Padasalai is an Educational Suite which contains multiple products like Nool, Kalam, and Suvadi. Each serves a different purpose. Nool is a product where users can fetch, download and read books and materials of their respective standard. Using Suvadi users can take and share notes while reading books. And Kalam is a Platform to prepare for competitive exams in a gamified manner which includes a detailed Roadmap, Mock Test, Current Affairs, Job Updates, and more.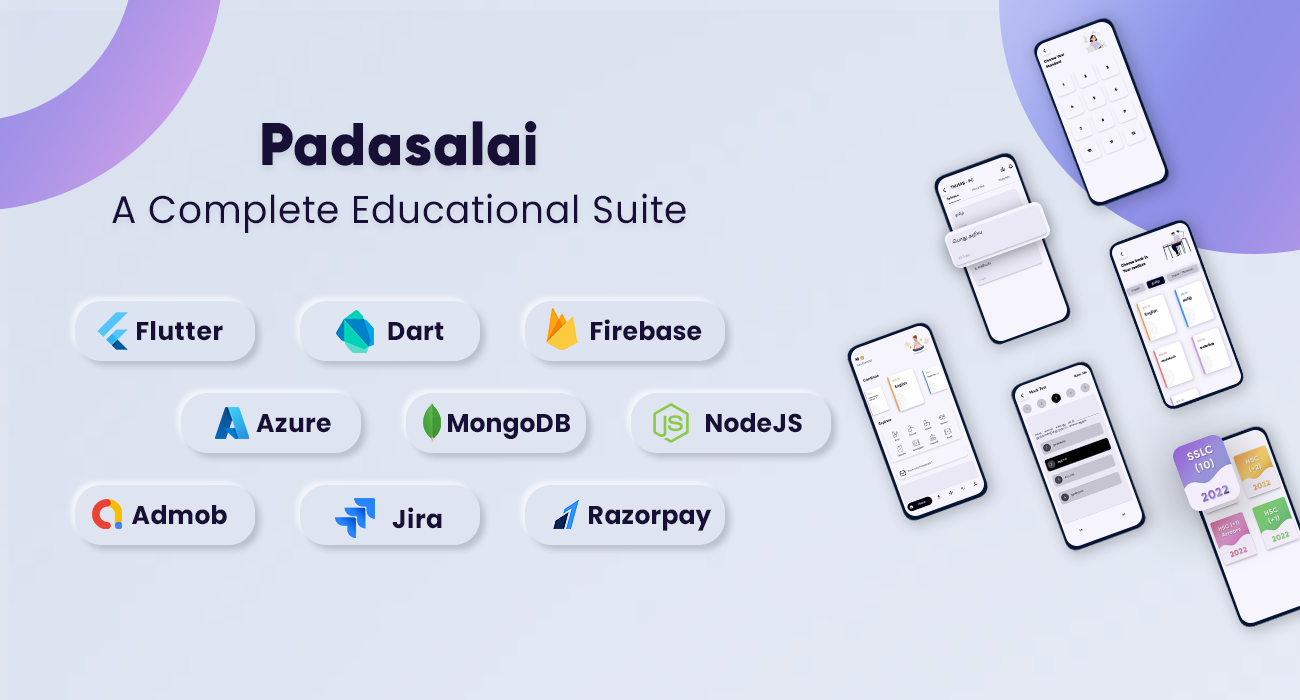 Generally padasalai has the following features and more than 20 pages.
OAuth Sign In

Subscription

Read Books

Bookmarking

Markdown Supported Editor

Gamified Structures

Personalized Test Report

In-App Chat Support
Tech Stack
Flutter, Node.js, MongoDB
Platform
Android, iOS, Web, Windows
Project Type
Complex, Education, Data Driven
Duration and Cost
5 Months and $12,000. Since this is In-House Project the cost is low.
Have Ed-Tech Idea?
Call us for fast support to this number.