Mobile App Development Service in India
Mobile application development is the process of creating software applications that run on a mobile device, and a typical mobile application utilizes a network connection to work with remote computing resources. Hence, the mobile development process involves creating installable software bundles (code, binaries, assets, etc.) , implementing backend services such as data access with an API, and testing the application on target devices. RedLeaf Softs is one of the best Mobile App Developers in India.
There are two dominant platforms in the modern smartphone market. One is the iOS platform from Apple Inc. The iOS platform is the operating system that powers Apple's popular line of iPhone smartphones. The second is Android from Google. The Android operating system is used not only by Google devices but also by many other OEMs to built their own smartphones and other smart devices. 
Although there are some similarities between these two platforms when building applications, developing for iOS vs. developing for Android involves using different software development kits (SDKs) and different development toolchain. While Apple uses iOS exclusively for its own devices, Google makes Android available to other companies provided they meet specific requirements such as including certain Google applications on the devices they ship. Developers can build apps for hundreds of millions of devices by targeting both of these platforms.
Why does a business opt for an App ?
Generally, we have a tremendous amount of mobile users worldwide which may increase the brand value of a business among the users in a much easier manner. But before stepping into app development we've to learn how the app benefits our business. Yeah..!! without any doubt, it increases brand visibility and helps to have more connections with customers.
With these amounts of benefits, businesses can run smoothly and easily beat their competition. 
Various modes of digital transformation in your business
You can have various modes of digital transformation in the following areas which will impact your business in a huge amount. Moreover each businesses have various areas to maintain like employees maintenance, source and materials stock, Team collaboration, and especially marketing.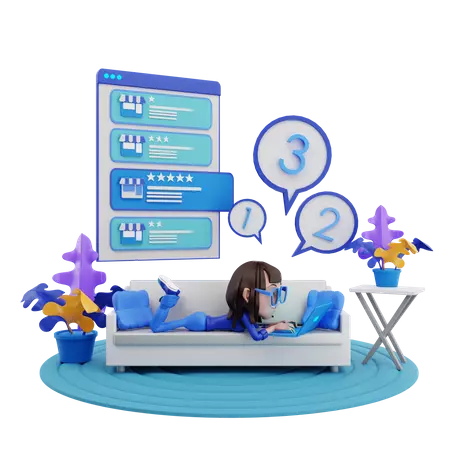 If you're a business owner then you should be aware of the digital transformation happening around you. After COVID pandemic, the users of digital medium especially mobile application reached a tremendous height. Everyone adapted themselves into this digital era.
So, you as a business owner you may use this digital media to enhance your business level and brand value. Without delay, create a own brand mobile application for your customers in order to showcase your products and services. Having a brand own mobile application will enhance your trust and value among your customers.
In addition, It might be a better and convenient option to engage with your customers and useful on improving customer experience. Through the app you can able to personally connect with your target audience.
Apps for Employee Management
Whether you're an enterprise or a small business it's not matter, the co-ordination between the employees and their works plays a vital role in your business growth. It's most tedious to manually super wise those works. Create an app for your employees to improve your productivity and enable seamless collaboration among the teams to execute your business process.
Creating an app and involving your employees into that app environment has two main advantages. Primarily it will make your work much easier and help you in analyzing your condition of the employee and quality of the work. Another one is simply all your employees will gain knowledge about digital work culture and adapt themselves in to this digital era soon.
Apps for your Field Teams
Every business has this problem nothing but not having proper real time data for research and analysis. However if you've something digitally means it'll make a huge impact on your business growth as well as ROI. If you've a software for them means it'll help them in sales, marketing, service documentation and so much more to enable some real-time data updates and collaboration.
If the sales teams has an app means they will have better knowledge about their doing and campaign running. The statistics and analysis which they're having will be in a proper number instead of some assumptions.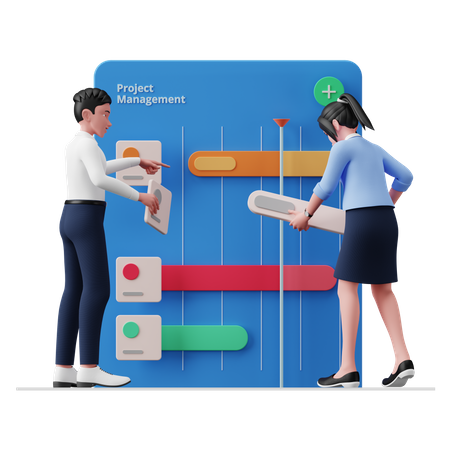 The main and foremost reason for your business should have an app is to view important metrics, reports and statistical graphs at an organizational level or team level. The management was always have an issue of allocating projects and maintaining those projects whether they're going in a proper way or not. But if you got all together in an app means it'll be quite easier for them to supervise the data's and values.
The software itself alert the teams and project leads about the deadline and if there any changes in the project. The software's also helps the management in the money management.